Registration for the 2021 Little Backyard Adventure race is now open.
We're excited to welcome you all to Olympia's LBA Park.
It will be a fun way of bringing in-person racing back to Olympia.
We'll keep the event safe and cannot wait to see you all toe the start line!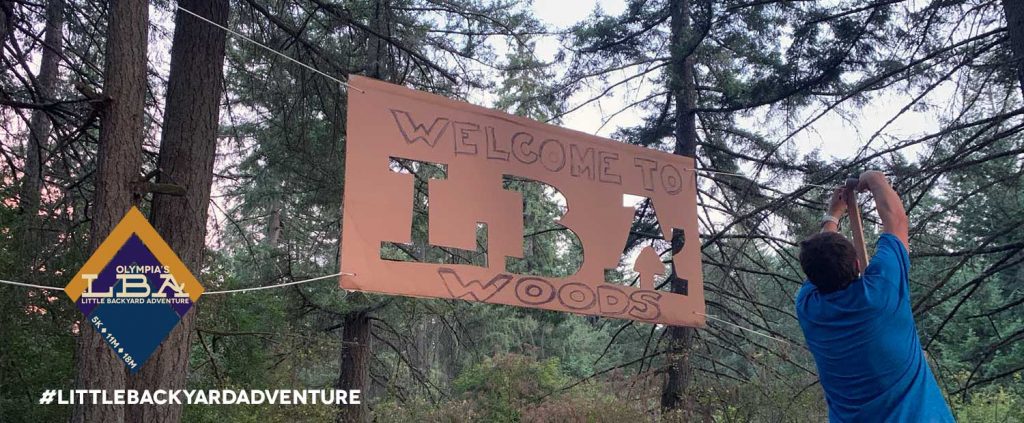 ---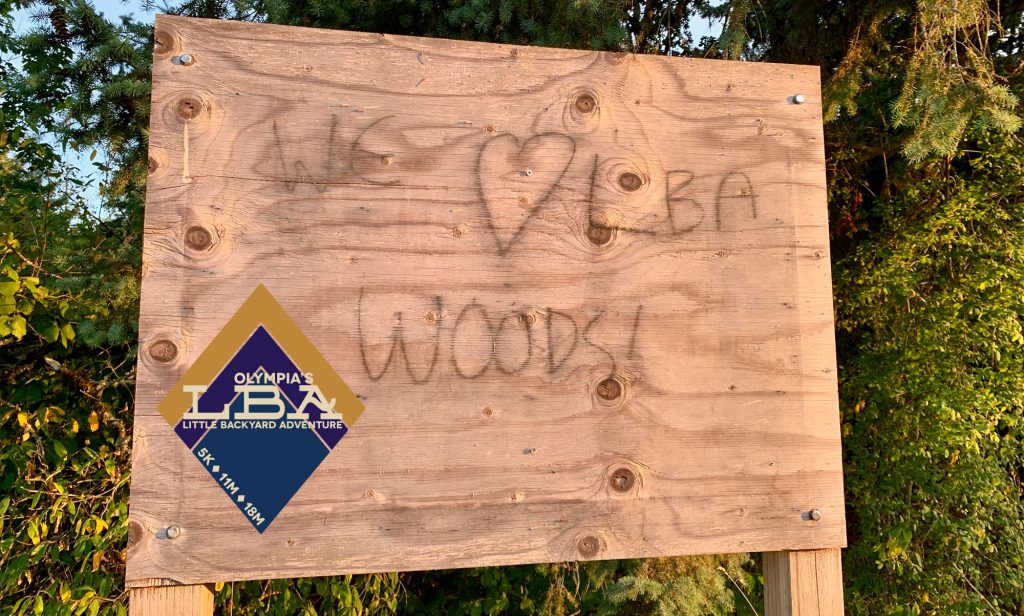 Little Backyard Adventure at LBA Park in Olympia is back, baby!
The race will happen on July 31st, 2021 and we are stoked!
---
Today I made the decision to cancel the last of the 3 'real', not virtual races, we had scheduled for the Olympia area. Rock Candy Mountain Run was supposed to happen September 26th, 2020 and well, it's not. No need to beat around the bush, we all know why and we all know why it sucks.
---
Watch your mailboxes, folks. We got everything shipped out this week.
---
Thank you!
From the bottom of our hearts. Thank you for participating, challenging yourself and sticking with us through three incredible vertical challenges all summer long.
We had a blast and we we hope you too.
These times need some fun distraction and focus on happiness and the things worth living for.
But let's talk about results!
---
VERTICAL K+ RESULTS ARE POSTED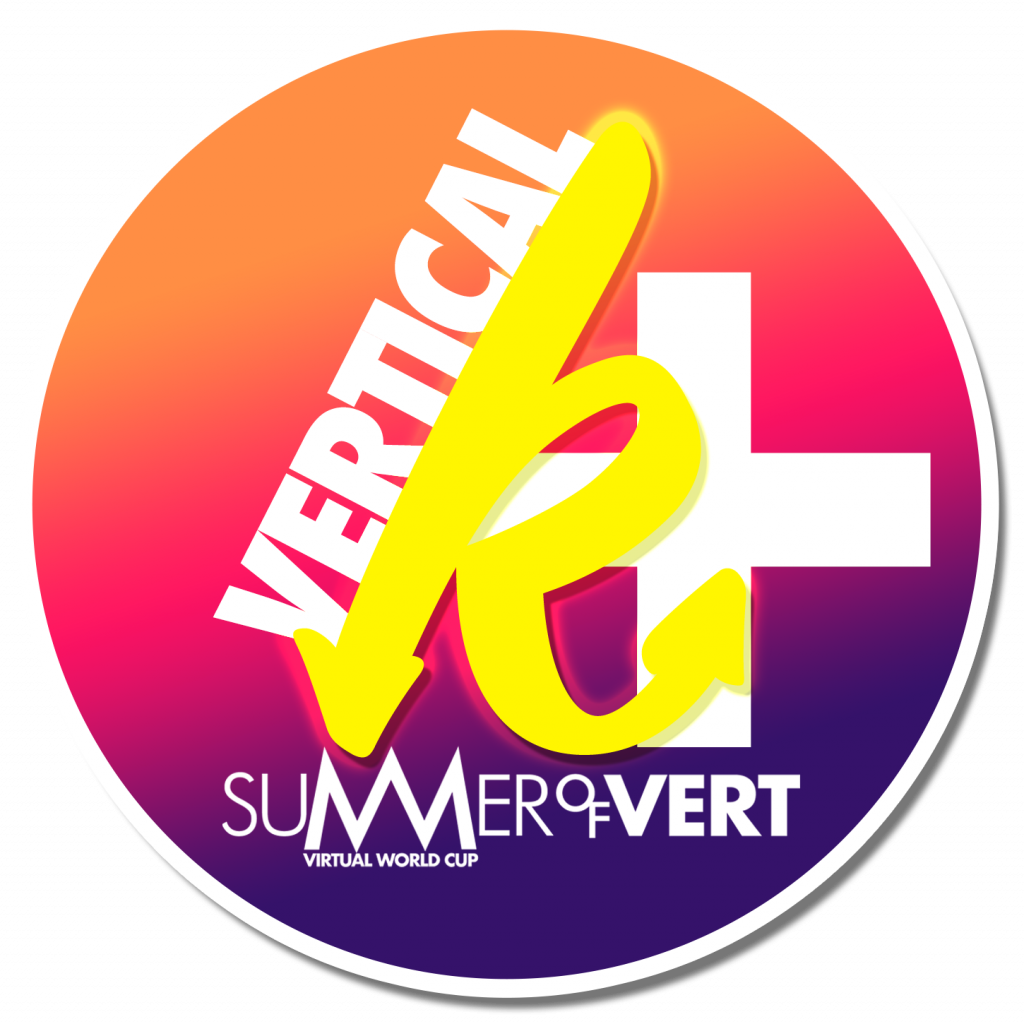 This was another incredible weekend. Thank you all for joining us, on a mountain, chasing vert. Virtually wherever you were.
Below are the results of the Vertical K+ Race as well as the updated Summer of Vert Virtual World Cup Leaderboard.
---