"Chase Vert All Summer Long"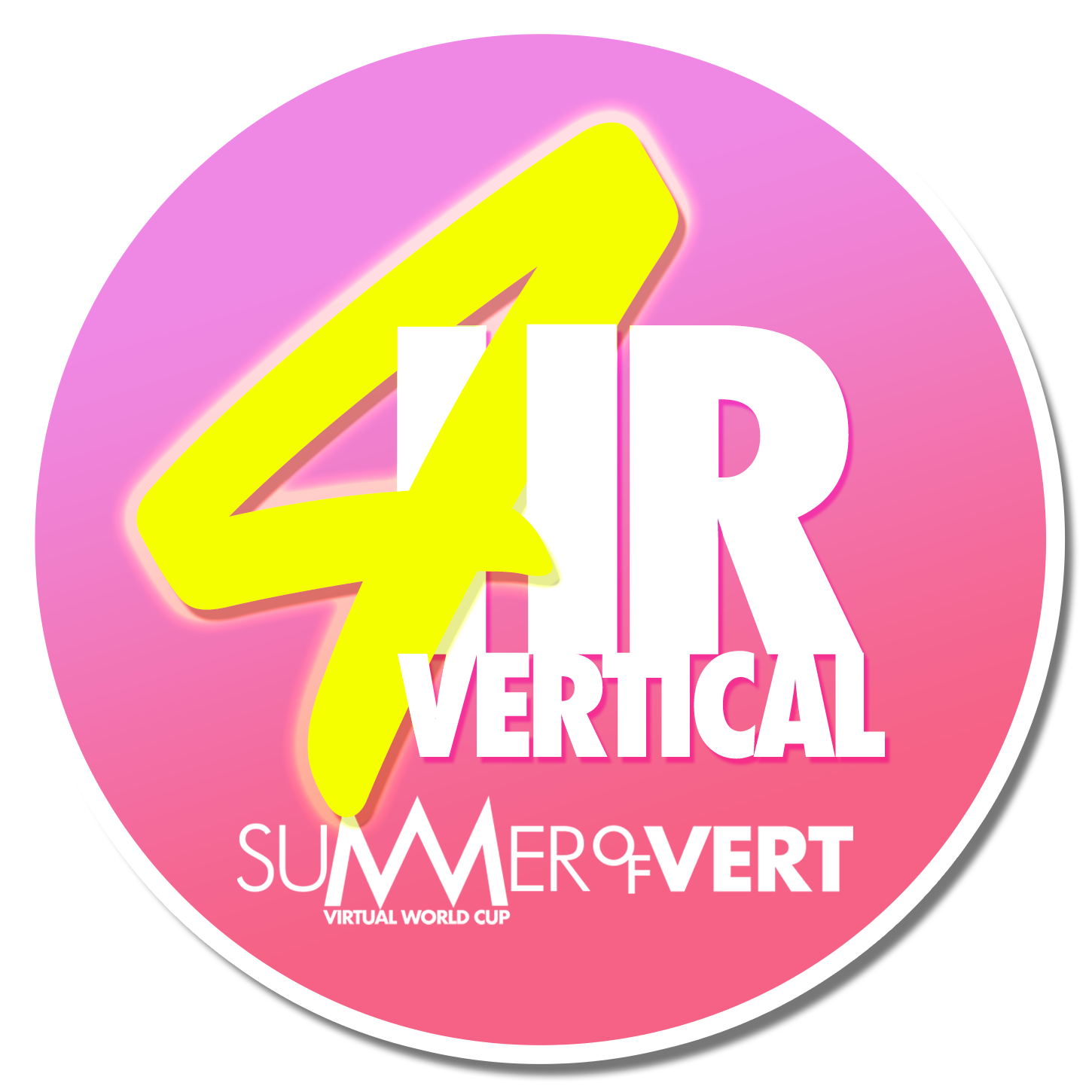 4hr Vertical
June 12 - 15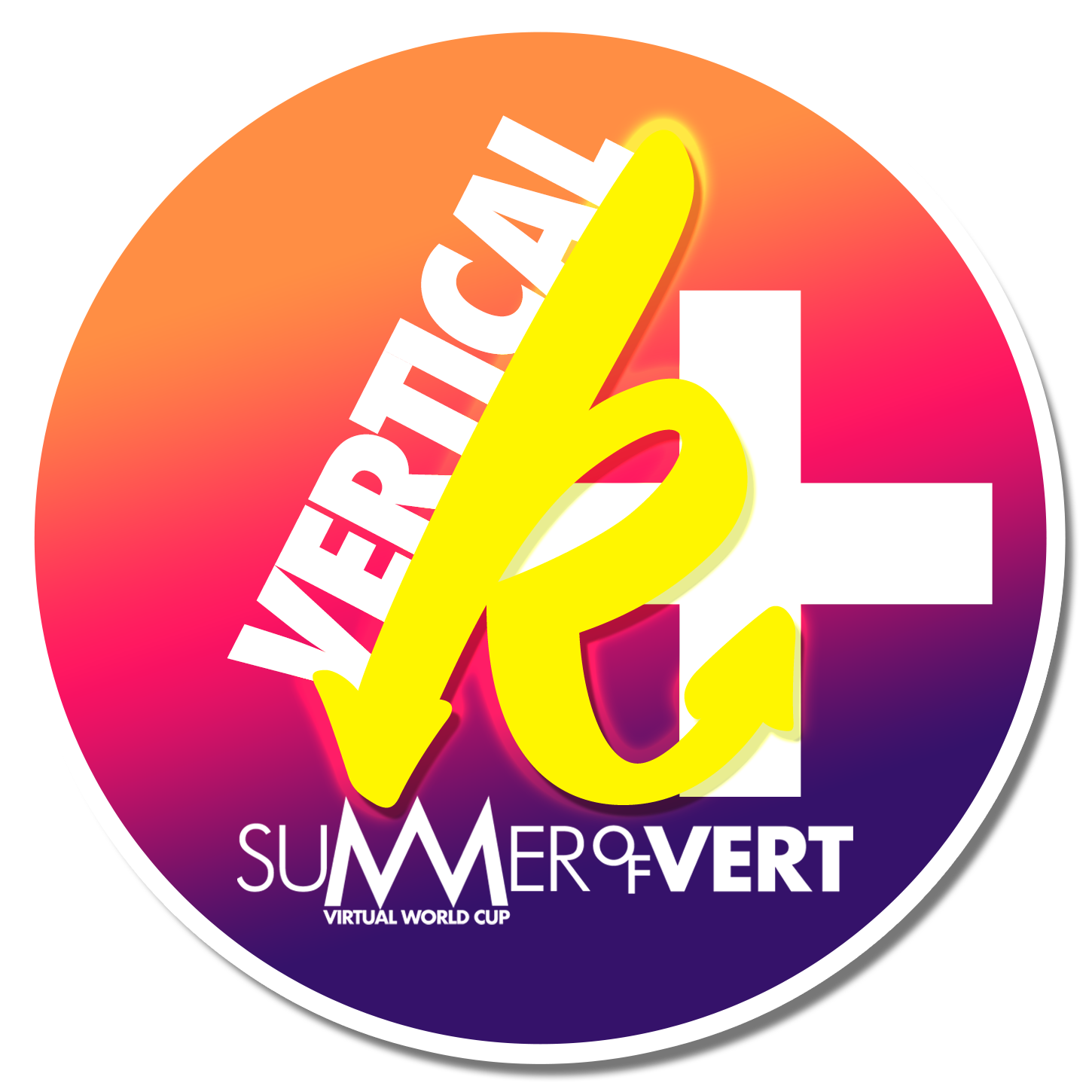 Vertical K+
July 10 - 13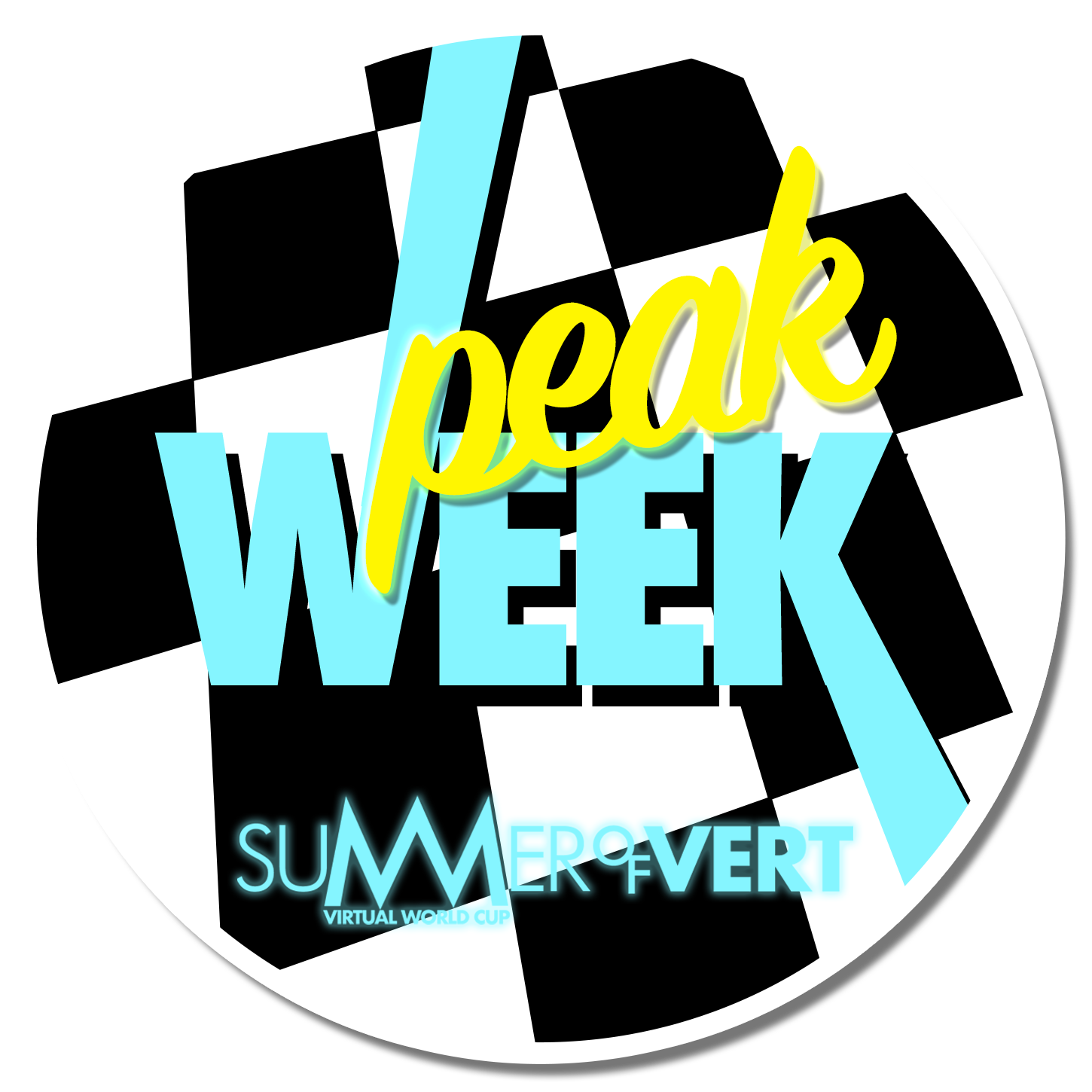 Peak Week
August 10 - 16
$15 per race | $35 for the series
---
Three unique challenges -
one Virtual World Cup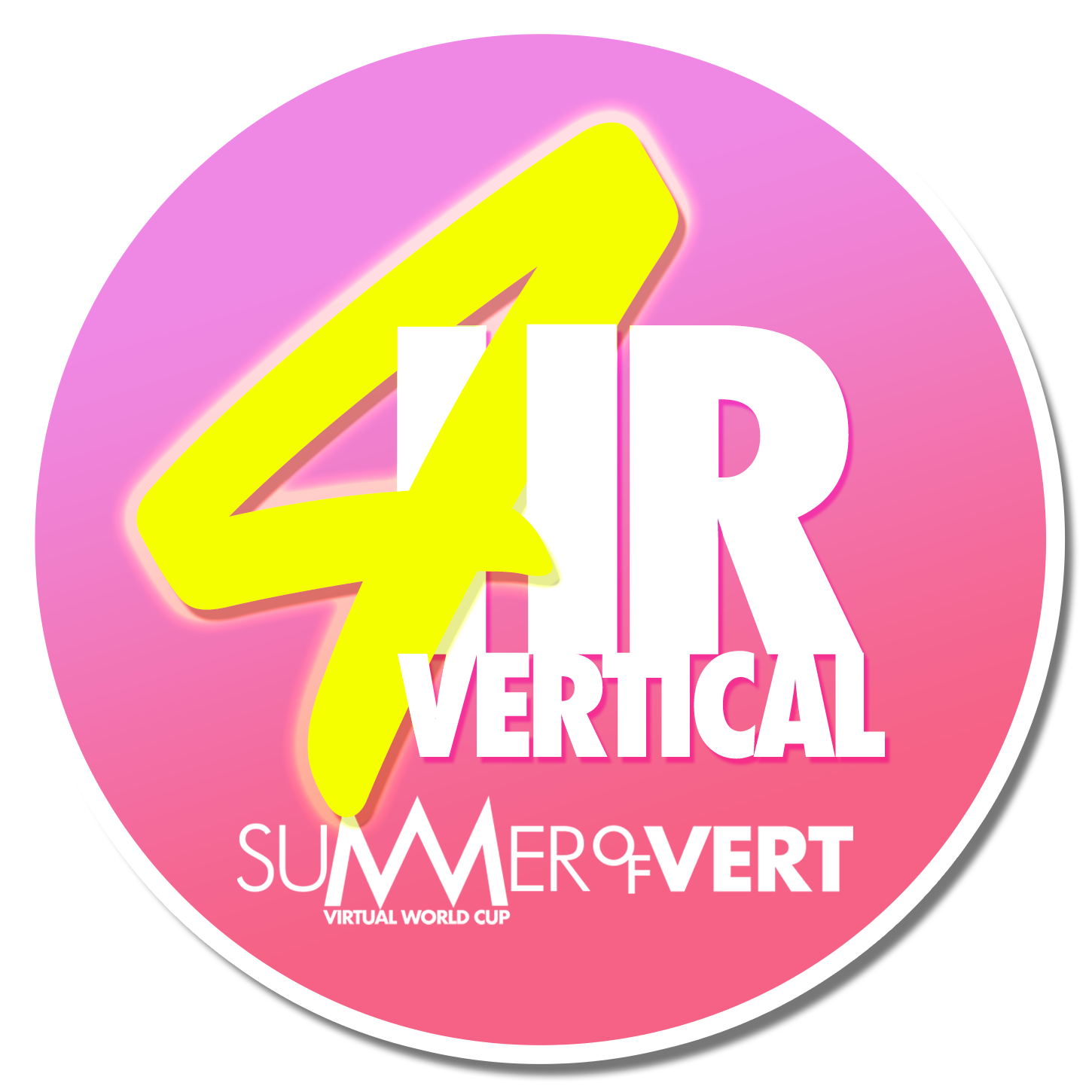 The challenge
Find a hill, any hill, and run it. Cram in as much vert as you can handle in 4hrs. Your activity needs to be 4hrs long and we rank every finisher by who has the most vert gained.
If your uploaded activity shows more time, we will subtract vert from your overall score*.
*Exact ratio is still being tested.
This race counts a single activity and can be run on any day between June 12 - 15.
---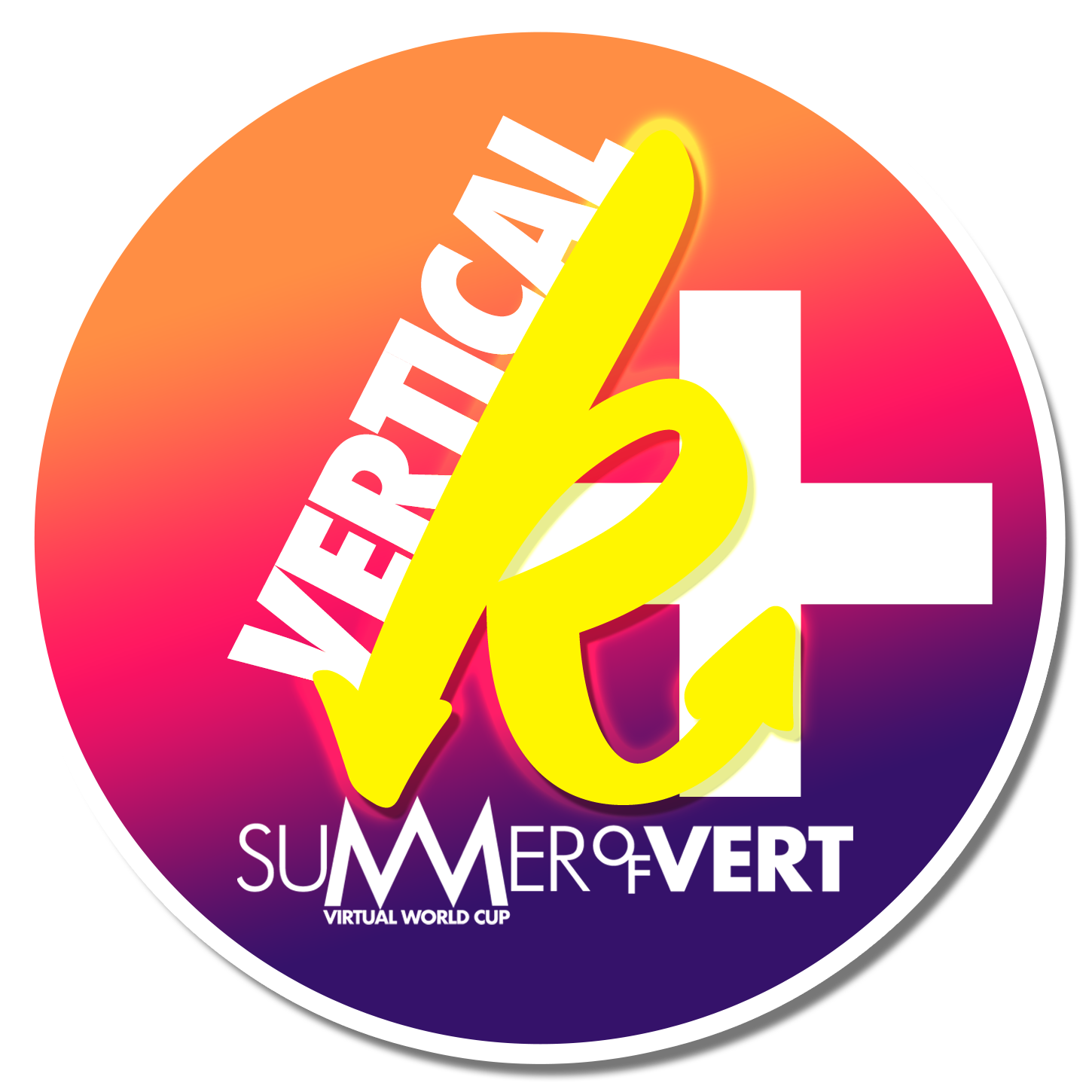 The challenge
A vertical kilometer is 3280ft of climbing. But not everyone lives in the shadow of a mountain with a climb that long. That's why we're counting the up and the down in this challenge. That way you can run repeats on a shorter hill as well. Your activity needs to show at least 3280ft of climbing and the clock stops when you're back down to where you started.
We rank all runners based on how fast they completed their Vertical K+. If you climb more, that's on you. If you climb less we'll add time to your final score*.
*Exact ratio is still being tested.
This race counts a single activity and can be run on any day between July 10 - 13.
---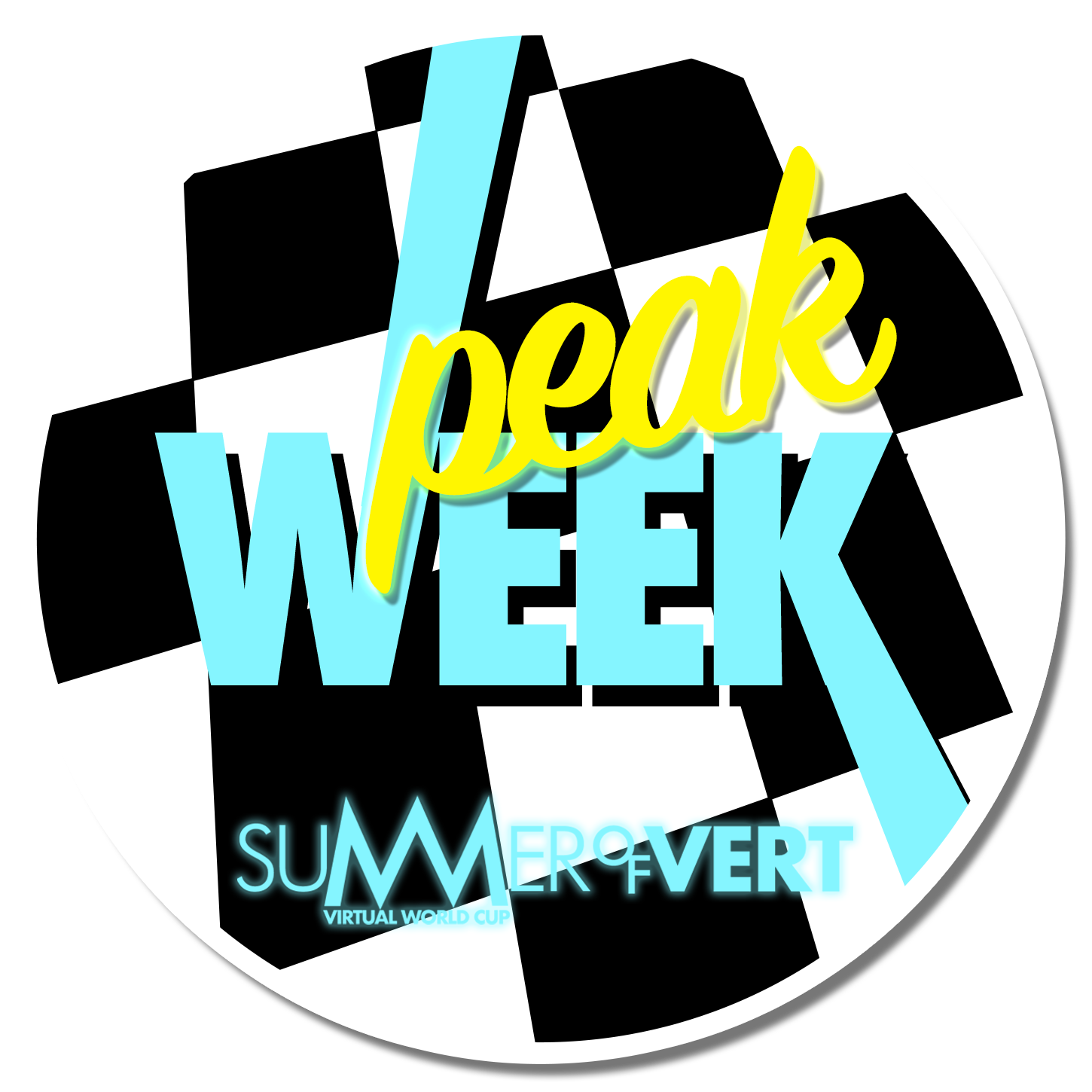 The challenge
This challenge is easy, and it is hard. You get to rack up as much vert as you can in a week. Run all week. Run every day. Run nonstop, run every hill, it all counts. Who has the most vert ends up on top.
This race counts every activity in the calendar week of your timezone between Aug 10 - 16.
---
How this works:
You need to self report your activity and upload your results. This requires trust, so please don't cheat. These races are cheap. The giveaways are awarded randomly no matter your placement.
What's not allowed:
This is a running event folks. Running! Not biking, not driving, not putting your GPS watch on your dog. Please don't cheat.
---
Single event
registration includes:
Access to Strava Club.
Bragging rights for all finishers.
World Cup Leaderboard listing.
Every runner gets an awesome race sticker.
Downloadable race bib.
Finisher certificate.
Chance to win awesome sponsor gear.
Winners will be announced on the podcast 'Singletrack'.
World Cup
registration includes:
(All the above and the following)
Unique trophies for winners.
Interview invite on the podcast 'Singletrack'.
---
Add an optional
head wrap or trucker hat
.
---
---
How to participate
Sign up to race the series all summer long. Even if you miss the first race, or can't race one of the dates you can still run a single race to earn points and place yourself on the leaderboard.
Request access to our Strava Club and join
(Optional: Download and Print your Race Bib) Coming soon!
Plan your route, find your hill and setup your race.
Race all summer long
Pay close attention to the unique focus for each race. Each one is valued differently.
Label your run activity in Strava with the Hashtag: #virtualvert and make it a 'race'.
Upload your race results (coming soon).
---
Share your excitement about being part of the Virtual Global Trail Running World Cup on social media using the hashtags: #virtualvert and #rockcandyrunning
---
Virtual World Cup points Table
This table shows how we're awarding points based on your standing in each race.
| PLACE | POINTS | PLACE | POINTS | PLACE | POINTS |
| --- | --- | --- | --- | --- | --- |
| 1st | 100 | 11th | 24 | 21st | 10 |
| 2nd | 80 | 12th | 22 | 22nd | 9 |
| 3rd | 60 | 13th | 20 | 23rd | 8 |
| 4th | 50 | 14th | 18 | 24th | 7 |
| 5th | 45 | 15th | 16 | 25th | 6 |
| 6th | 40 | 16th | 15 | 26th - last | 5 |
| 7th | 36 | 17th | 14 | | |
| 8th | 32 | 18th | 13 | | |
| 9th | 29 | 19th | 12 | | |
| 10th | 26 | 20th | 11 | | |
---
Safety Disclosure
All runners must follow social distancing guidelines. Running with partners other than those you live with is strongly discouraged. Any and all local mandates related to COVID-19 must be followed by all participants. Recommendations by government officials concerning outdoor activities should be researched by and followed by all participants. Do not run on any trails, roads, or other areas that are closed during the event dates, this may result in disqualification. (This is where the creativity comes in!) Regulations concerning COVID-19 vary state to state and are the sole responsibility of each participant to research and follow. Please also utilize safety measures that best apply to the environment you choose to run in (wilderness, traffic, etc). Rock Candy Running is not responsible for choosing or approving an event "course" for participants, and will not provide any supervision during the event. Any risks associated with the chosen course, intense exercise, and/or COVID-19 are assumed entirely by each participant.

Use common sense, be safe, and have fun!
---
The Fine Print
Registration is non-transferable, and no credits will be issued for any reason.
Race entry cannot be deferred to a future year, except if you become pregnant. Please contact us for details.
There will be no waitlists or refunds available.